In 1973, young British couple Tony and Maureen Wheeler published a guidebook entitled "Across Asia on The Cheap." Little did they know that one humble guidebook would lay the foundation for a worldwide travel brand called Lonely Planet. Nearly 50 years later, their travel guide empire, Lonely Planet, is still chugging along.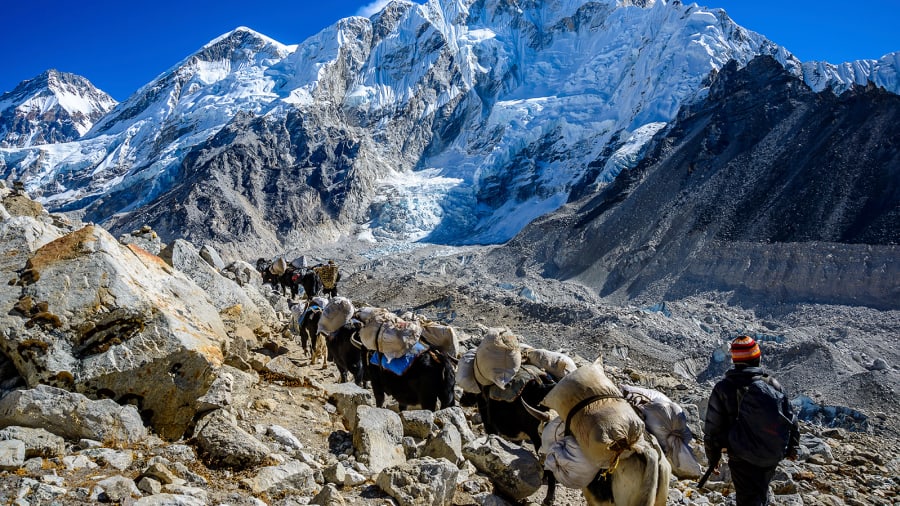 Marvin Suria-Ramos/Lonely Planet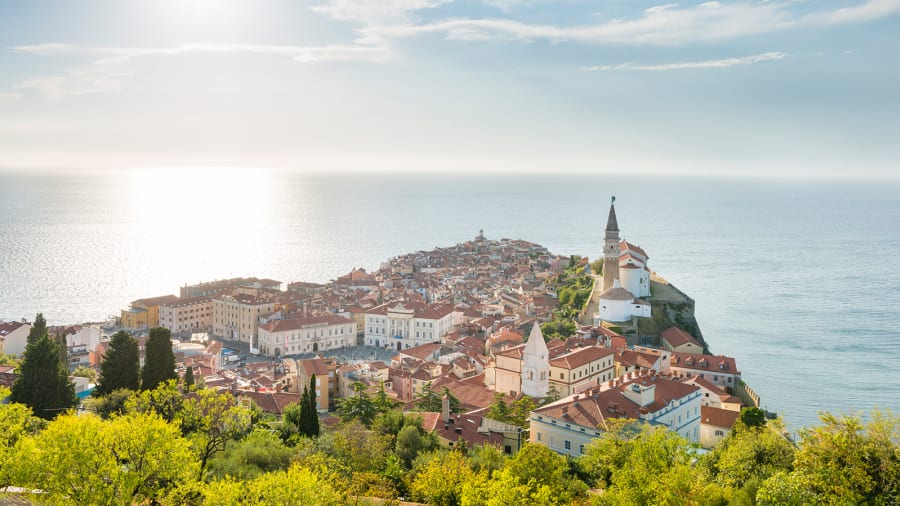 Justin Foulkes/Lonely Planet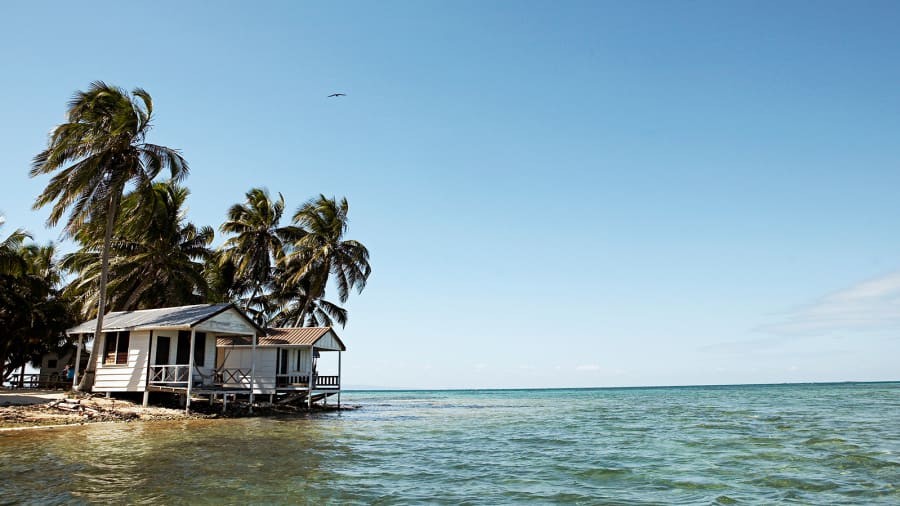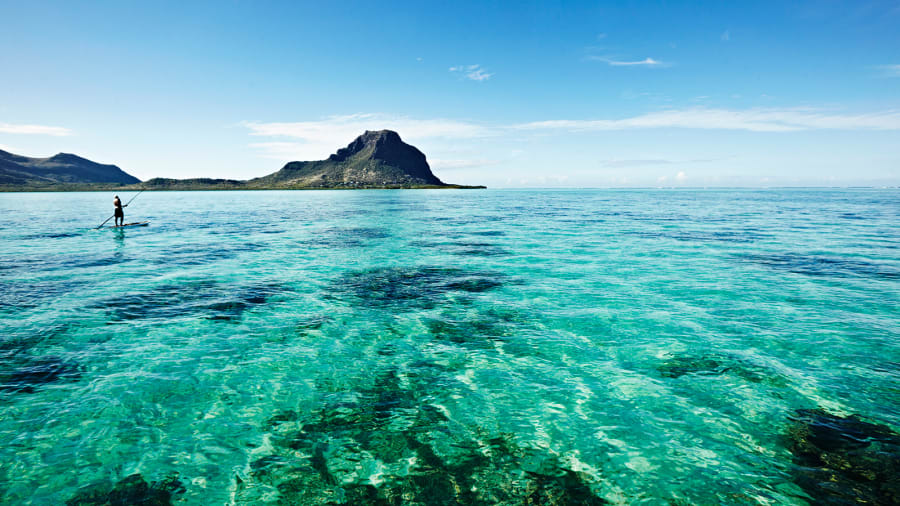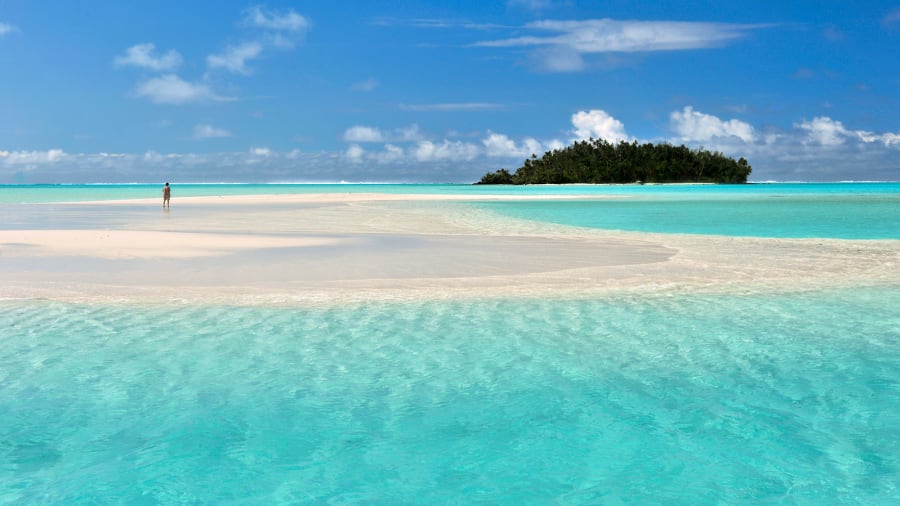 Pete Seaward/Lonely Planet
The winning destinations from Best in Travel 2022 according to Lonely Planet
Lonely Planet's
Best in Travel 2022
book is now on sale. We have a sneak preview of the places they think you should have on your bucket list, from the hidden gems of the Oman desert to the brilliant blue waters of Belize.
Source: Lonely Planet, January 2022.